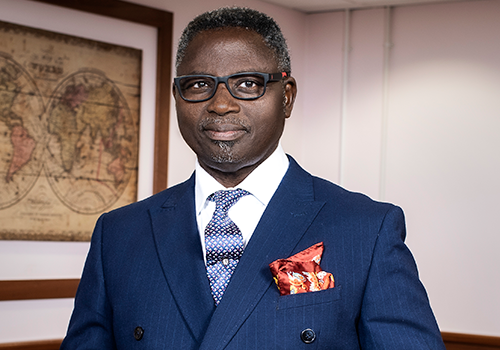 The Kings College of Excellence has a vision to be a college where you are equipped to be a champion in a world of failure, the fearful and the challenged. It is our conviction that in spite of the battles in the world you can win; you can overcome.
Kings College of Excellence exists to impart the fire of revival and the light of truth. We believe that there is no other answer to the challenges of the world than Jesus Christ, the Son of the Living God.

Join KCE
We aim to train and enable individuals to engage in ministries which are bible-based and relevant to the needs of the 21st century. We are focused on empowering disciples and helping them to discover, develop and use their God-given gifts and abilities.