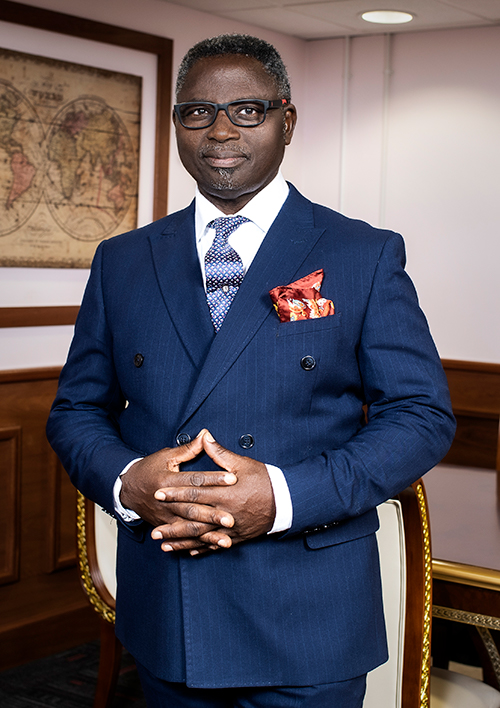 The Kings College of Excellence has a vision be a college where you are equipped to be a champion in a world of failures, the fearful and the challenged. It is our conviction that in spite of the battles in the world you can win; you can overcome.
Kings College of Excellence exists to impart the fire of revival and the light of truth. We believe that there is no other answer to the challenges of the world than Jesus Christ, the Son of the Living God.
Kings College of Excellence will inspire, encourage and stir you up to seek revelation knowledge – the knowledge that is unfolded by the present day work of the Holy Spirit.
It is my sincere hope and prayer that you will join us and enjoy the refreshing revelation that will flow to and through us all at the Kings College of Excellence.
Pastor Matthew Ashimolowo